Dependable Veterinary Care
We are a full-service veterinary hospital offering core services to help keep your pet in excellent health all throughout their life. From wellness exams and vaccinations to daytime urgent care, we aim to offer the care your pet deserves when they need it most.
We also offer comprehensive diagnostic and pharmacy services to help speed your pet's treatment process and support our high quality of care, from X-rays to bloodwork and urinalysis.
Core Care Services       Diagnostics and Lab     
Compassionate, Capable Vets
The veterinary team at our Provincetown veterinary hospital is here to help your pet achieve their optimal health. We welcome you to our friendly, relaxed and comfortable facility.
We are also able to provide veterinary care for emergencies during our regular hospital hours.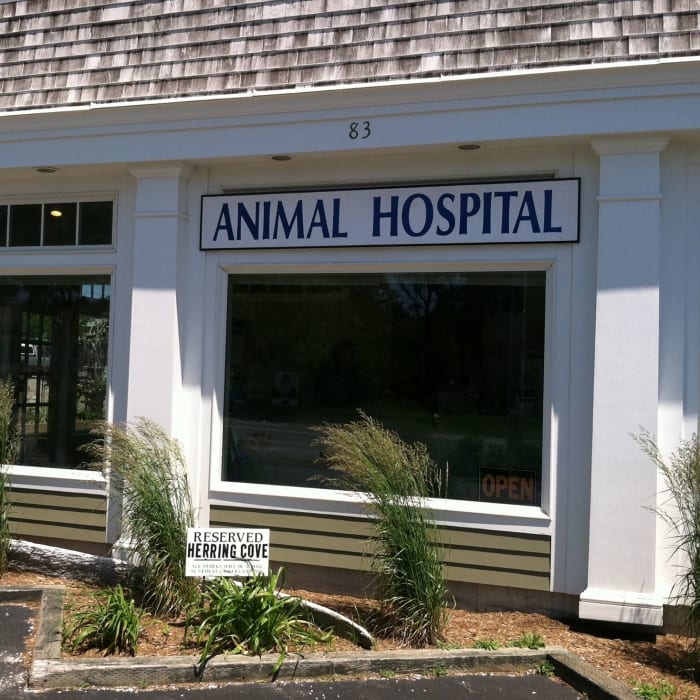 Our Pet Care Philosophy
At Herring Cove Animal Hospital, we make it our mission to provide your pet with the best possible care and you with sound health care advice. We are proud to help you get the longest and highest-quality time with your treasured companion possible by restoring and maintaining their good health all throughout their life.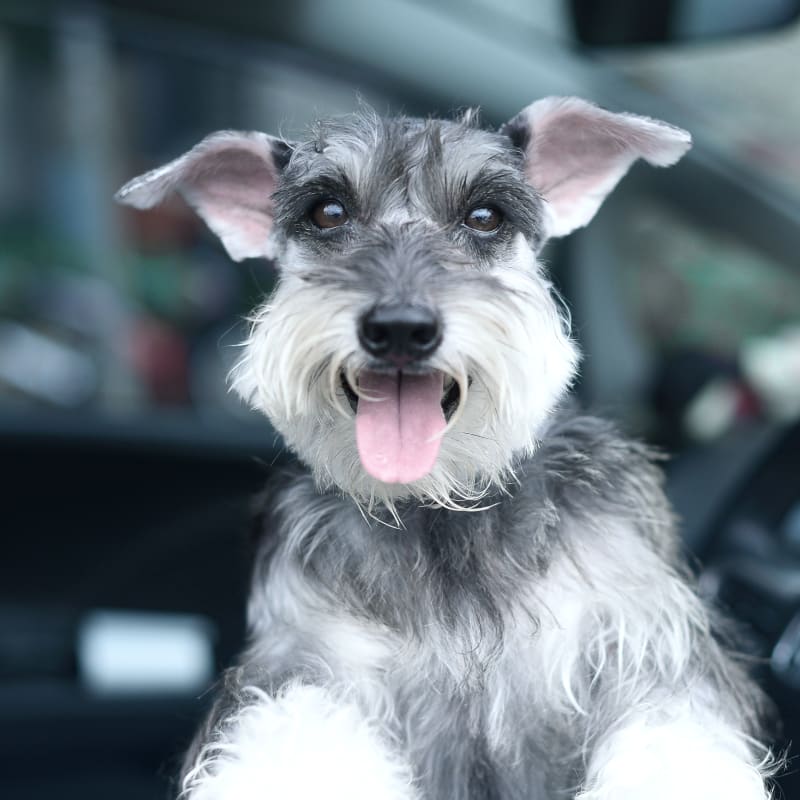 Our Commitment
We want you to be as comfortable as possible in trusting your pet to our veterinary staff's care. At Herring Cove Animal Hospital, we will always treat your pet with the same love and attention that we treat our own.
Please contact us to arrange a preliminary appointment - we'd love to get to know you and your four-legged family member.
Hospital Features
Convenient Location 
Relaxed Environment 
Convenient Free Parking
Multi-Pet Appointments
Automated Appointment Reminders
Financing Options (CareCredit)